There has been a lot of comic book news lately, now that comics are mainstream again. The latest Transformers vs Terminator comic was released yesterday and for those who haven't picked it up yet, we have a nice look at Milne's art available below along with the line art. Speaking of Alex Milne, we have a lot more of him. We have the line art of his cover B for Transformers: Galaxies number 11 and a first look at his cover B for Transformers: Galaxies number 7.
And speaking of great artists, we also have a cover of Nick Roche. This is the retail incentive cover for Transformers '84: Secrets and Lies issue # 1. You can see all of this awesome art below.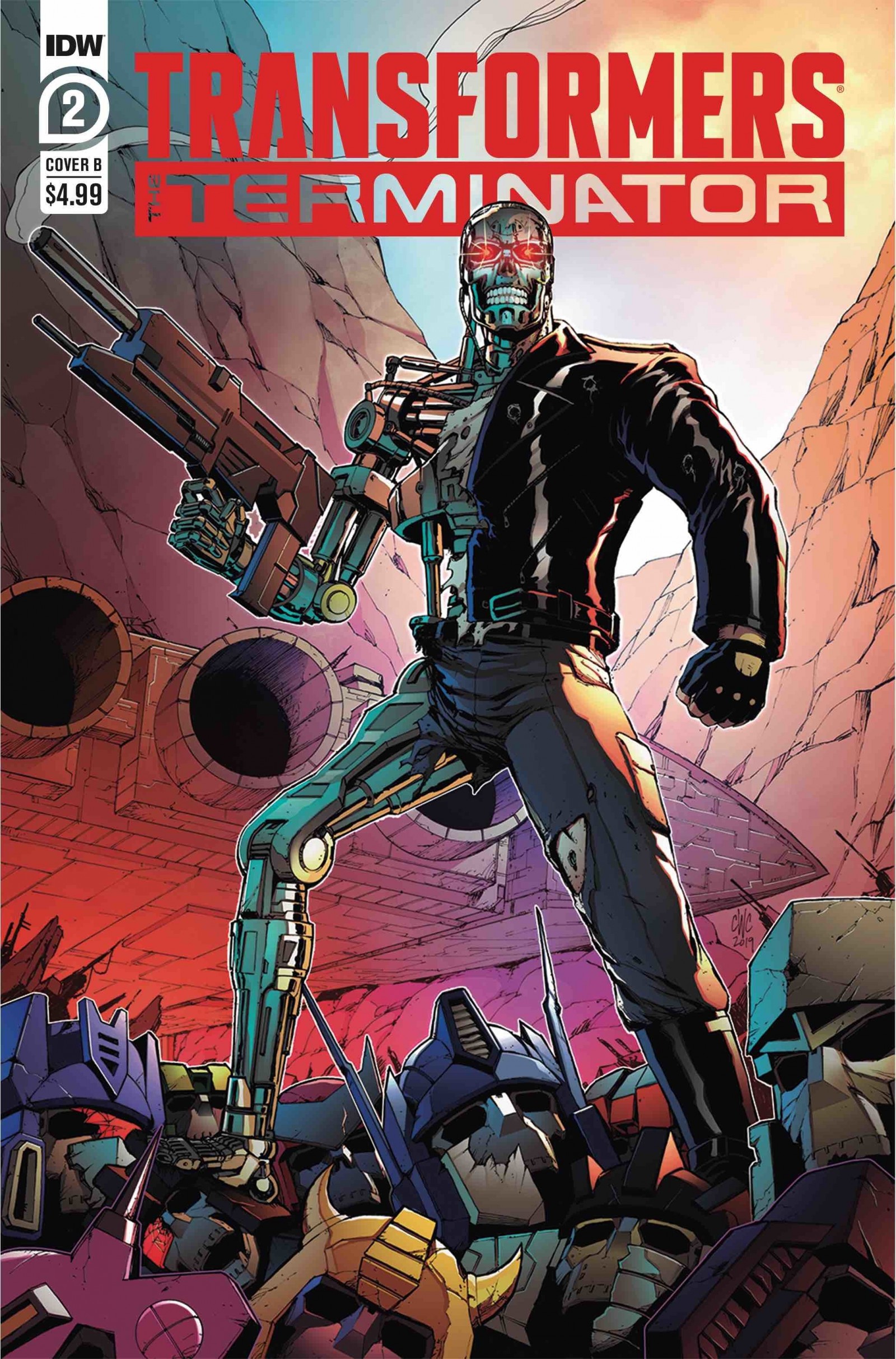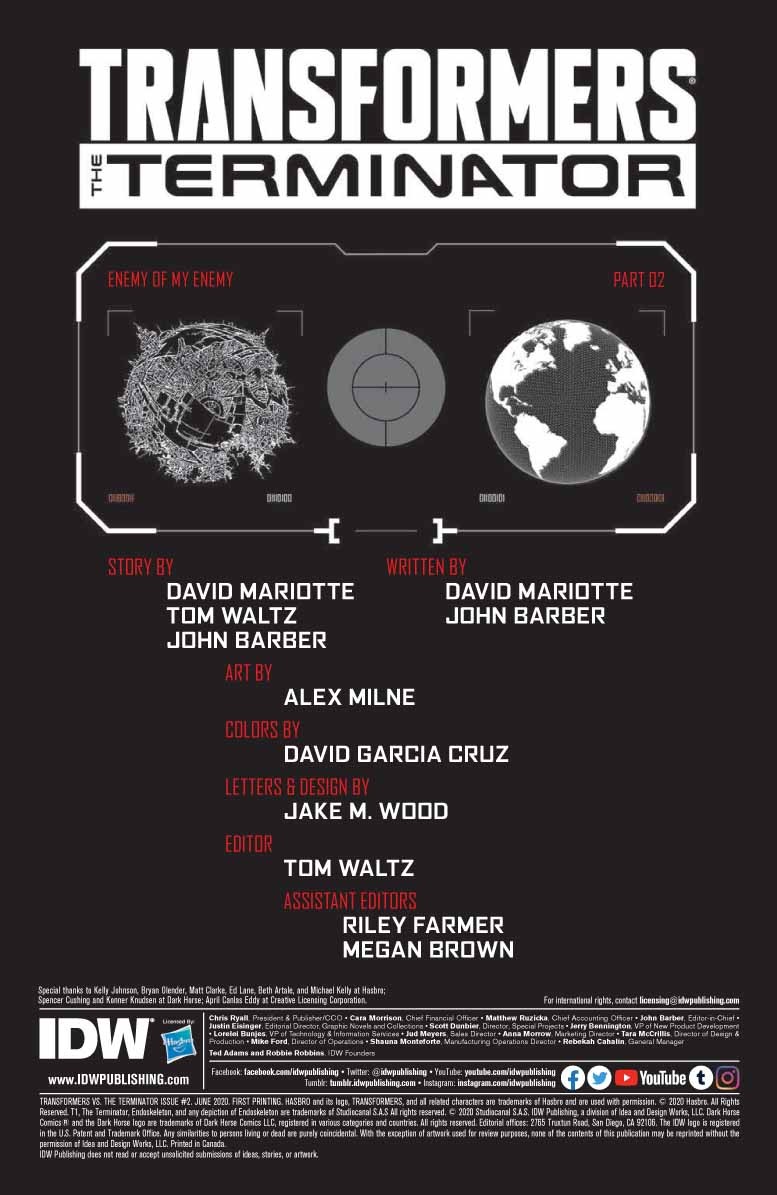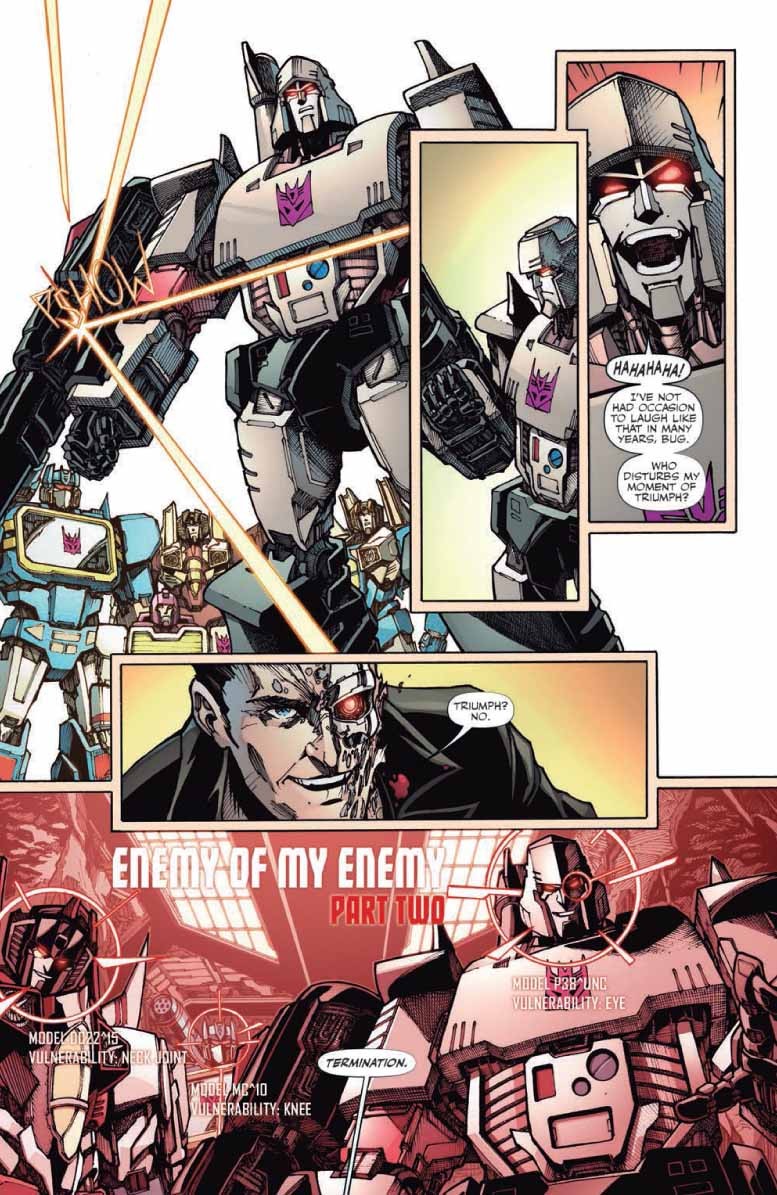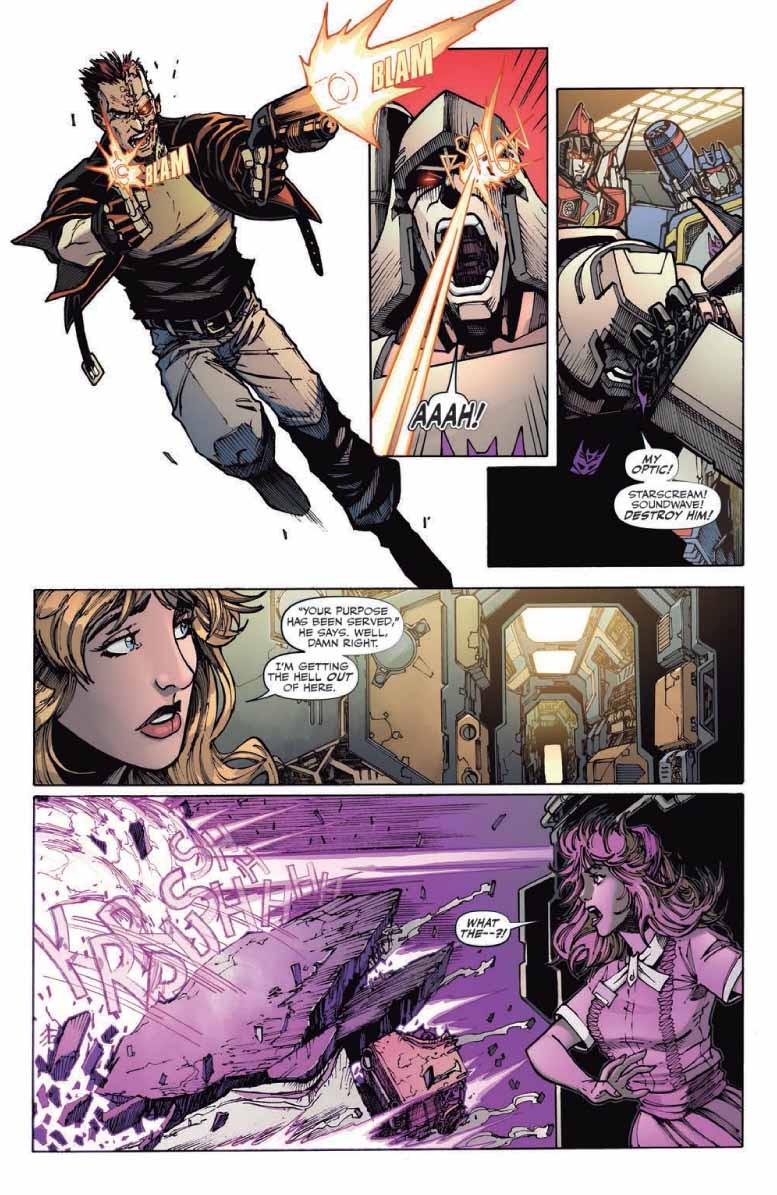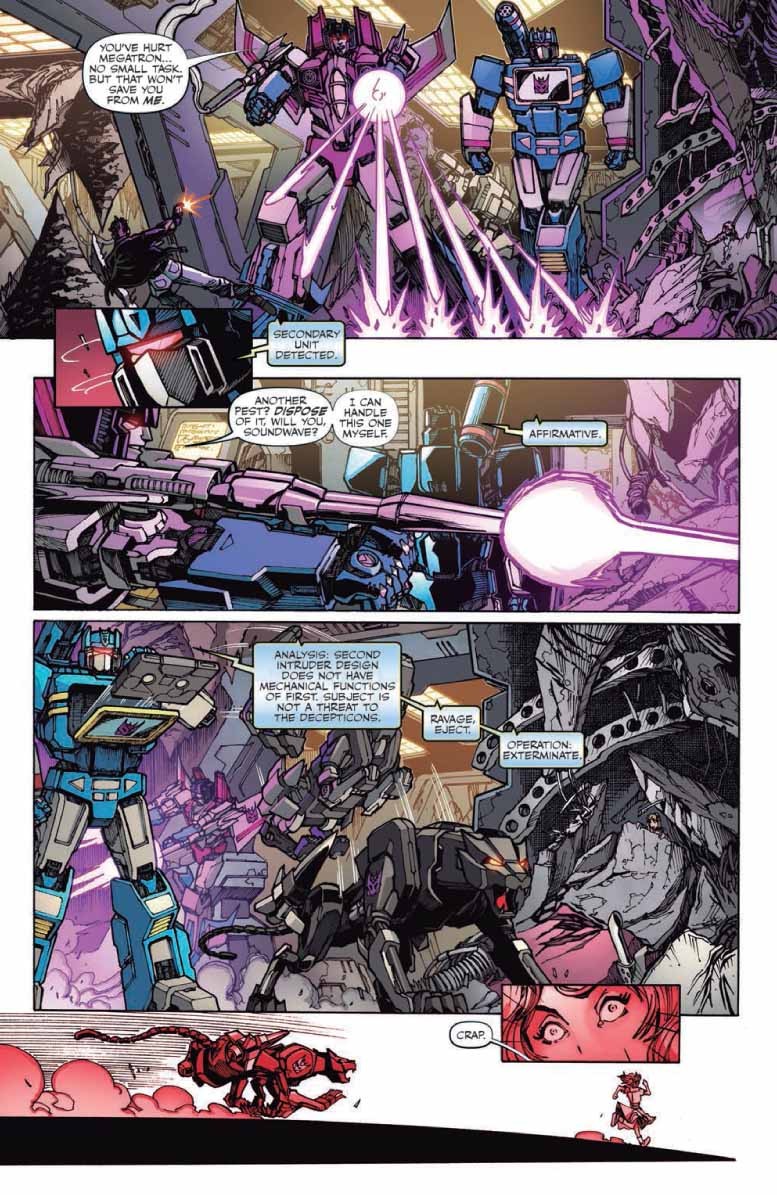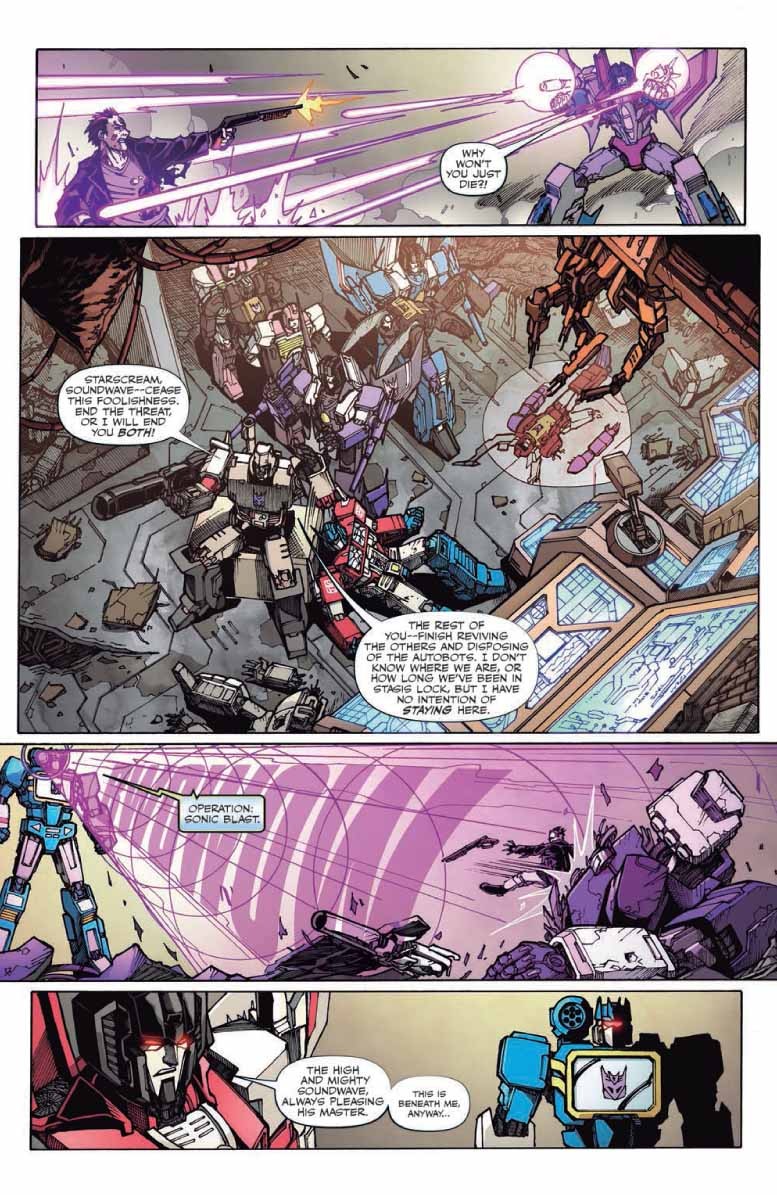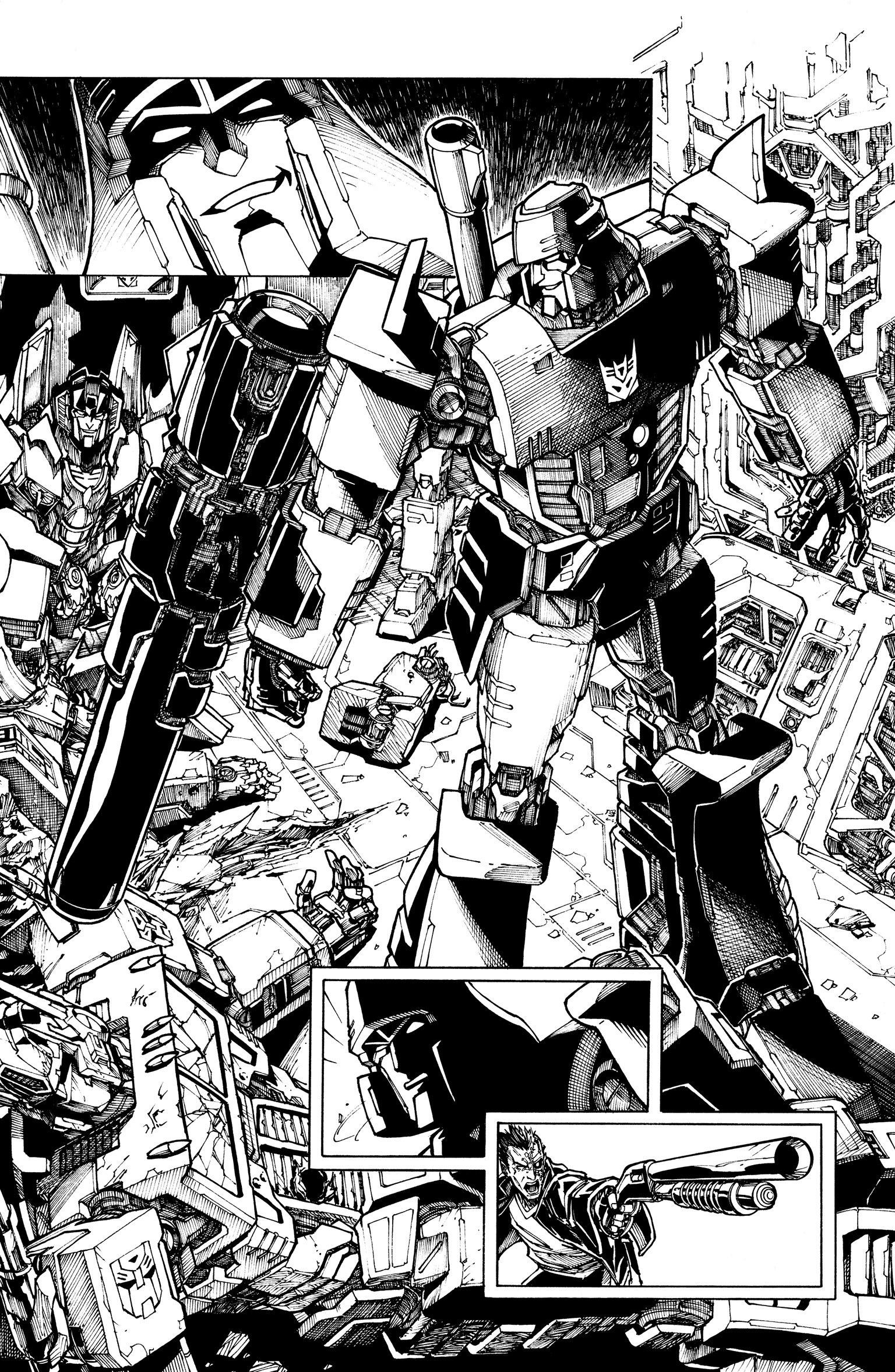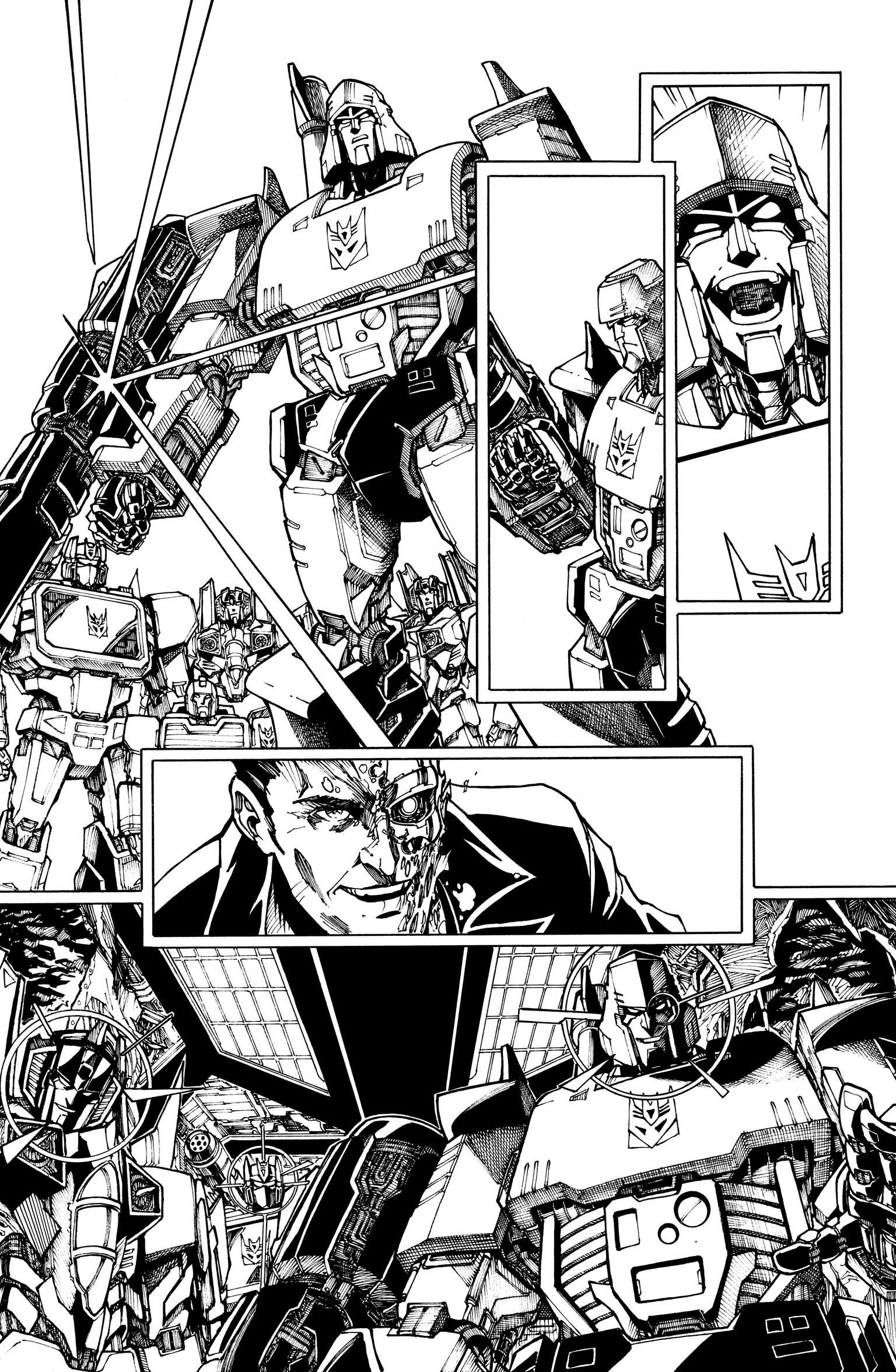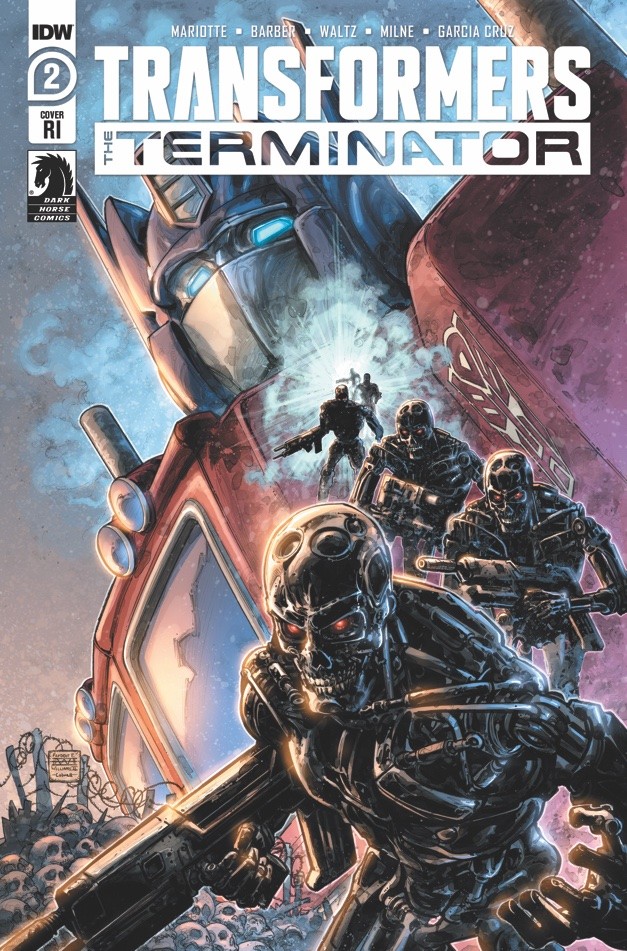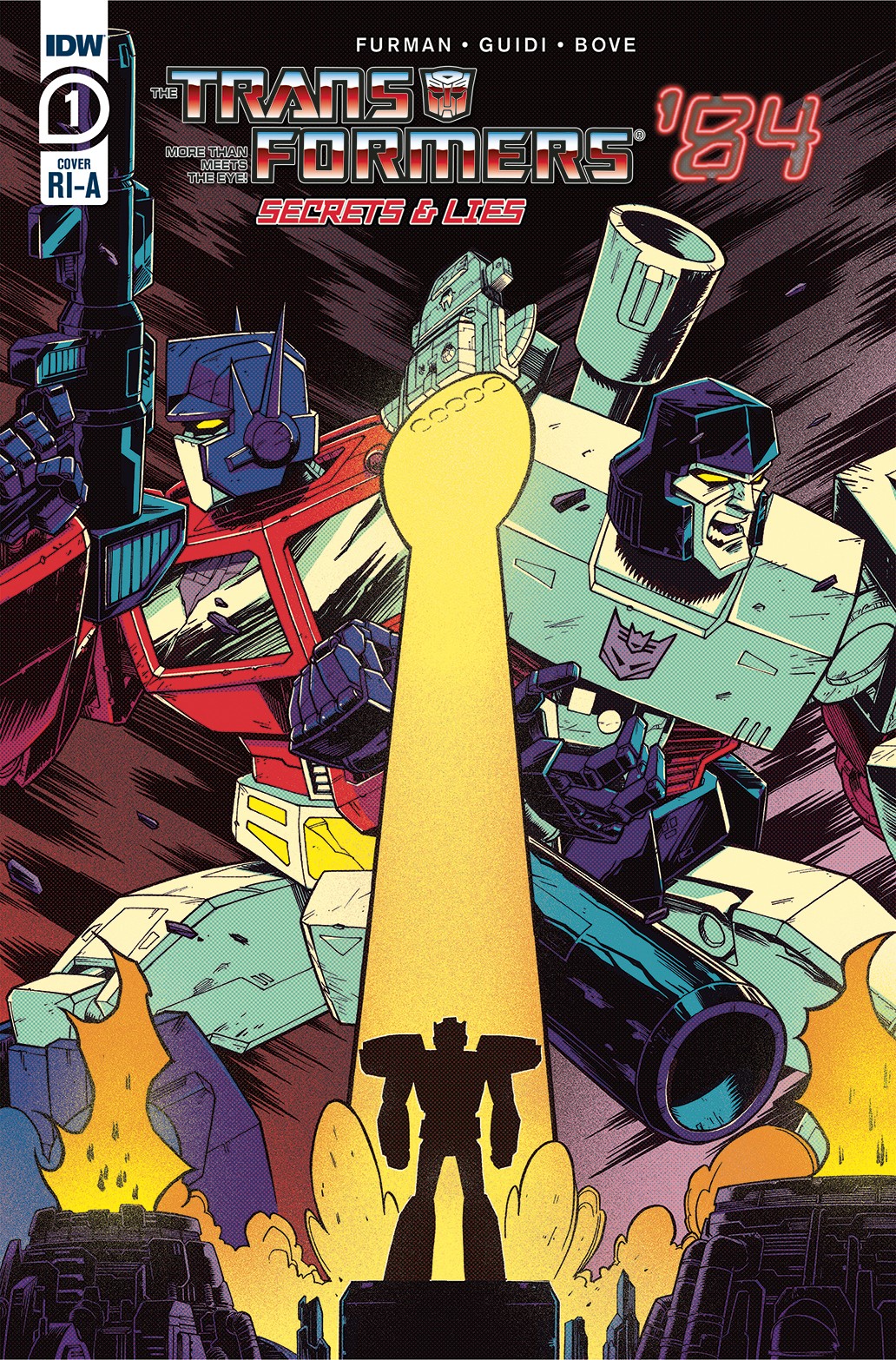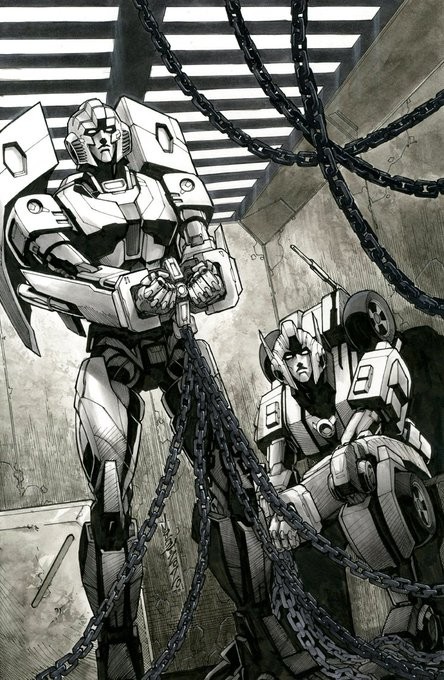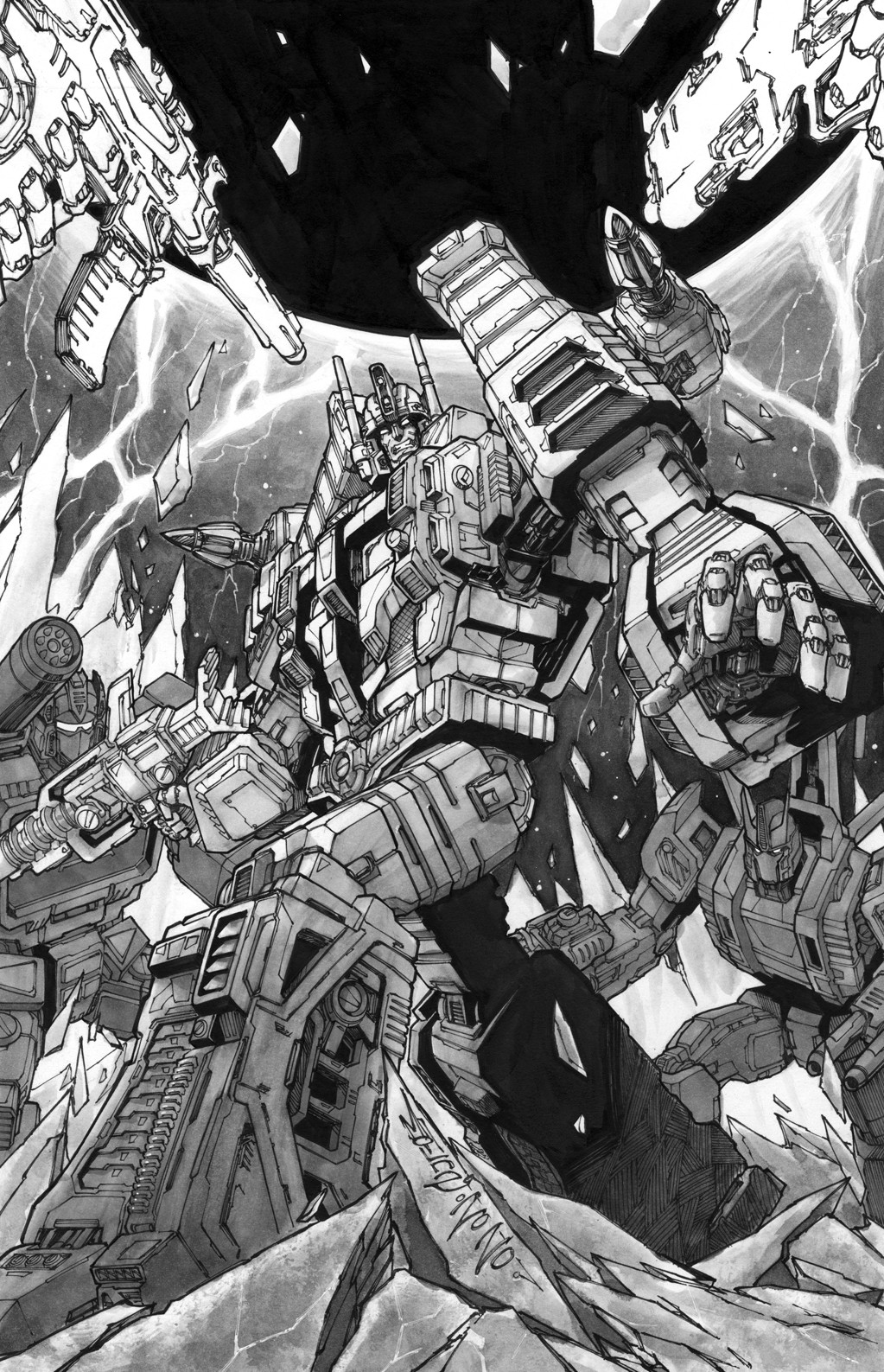 Credits): TFW2005 members Lucas35, Not Blitzwing and Alex Milne
Re: IDW Transformers Comics News with new Milne covers and artwork + New gorgeous Nick Roche cover (2069412)
Posted by TheForgottenTaxi on Jun 26, 2020 at 9:43 a.m. CDT
Damn, I have no interest in a Terminator crossover … but Alex Milne's art is ALMOST enough to convince me.
Also interesting to see a tease from Arcee in Transformers '84. Furman's story with her isn't great.
Re: IDW Transformers Comics News with new Milne covers and artwork + New gorgeous Nick Roche cover (2069829)
Posted by Ultra Markus Jun 29, 2020 6:57 PM CDT
I hope they have more than the T-800