We have the new solicitations for April's Transformers comics thanks to Previews. Below are descriptions and cover photos currently available for Beast Wars Annual 2022, Transformers #42, Beast Wars #15, and War's End #3.
Transformers Beast Wars Annual 2022
(F) Miscellaneous (A) Miscellaneous (CA) Ryan Miller
This three-story collection centers around the characters we know and love from the IDW Transformers: Beast Wars series with some fun surprises and adventures. Featuring fantastic creative teams and stunning artwork from Phillip Johnson, Sam Maggs, David Mariotte, Nick Marino and many more! This annual is a fun glimpse into Cybertronian life outside of their main serial adventures.
Transformers #42
(W) Brian Ruckley (A) Andrew Griffith (CA) Blacky Shepherd (CA) Evan Gauntt (CA) Nicole Goux
Cybertron is under siege. Carnivorous insecticides and rust worms devour the planet. Exarchon is back, but Megatron doesn't give up without a fight. Against all odds, Optimus Prime, Ultra Magnus and Bumblebee must make an unthinkable choice: is Cybertron even worth saving?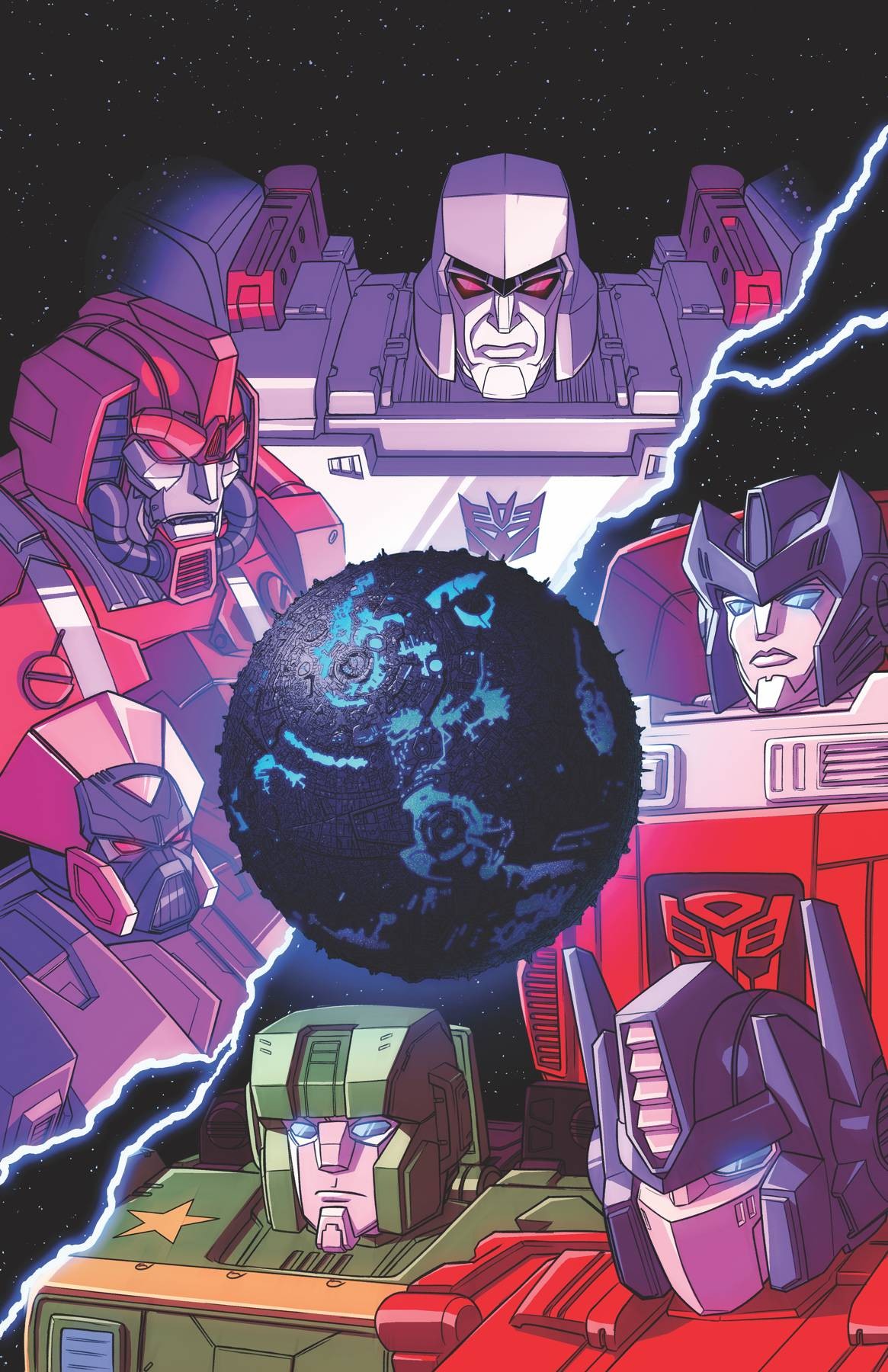 Transformers: Beast Wars #15
(W) Erik Burnham (A) Josh Burcham (CA) John Jennings (CA) Andy Duggan (CA) James Marsh
The Children of the Vok make their presence known, forcing the Predacons and Maximals to put aside their differences and team up. But that's easier said than done. Will Optimus Primal and Megatron bury their feud once and for all? Or will they let petty arguments end everything they hold dear?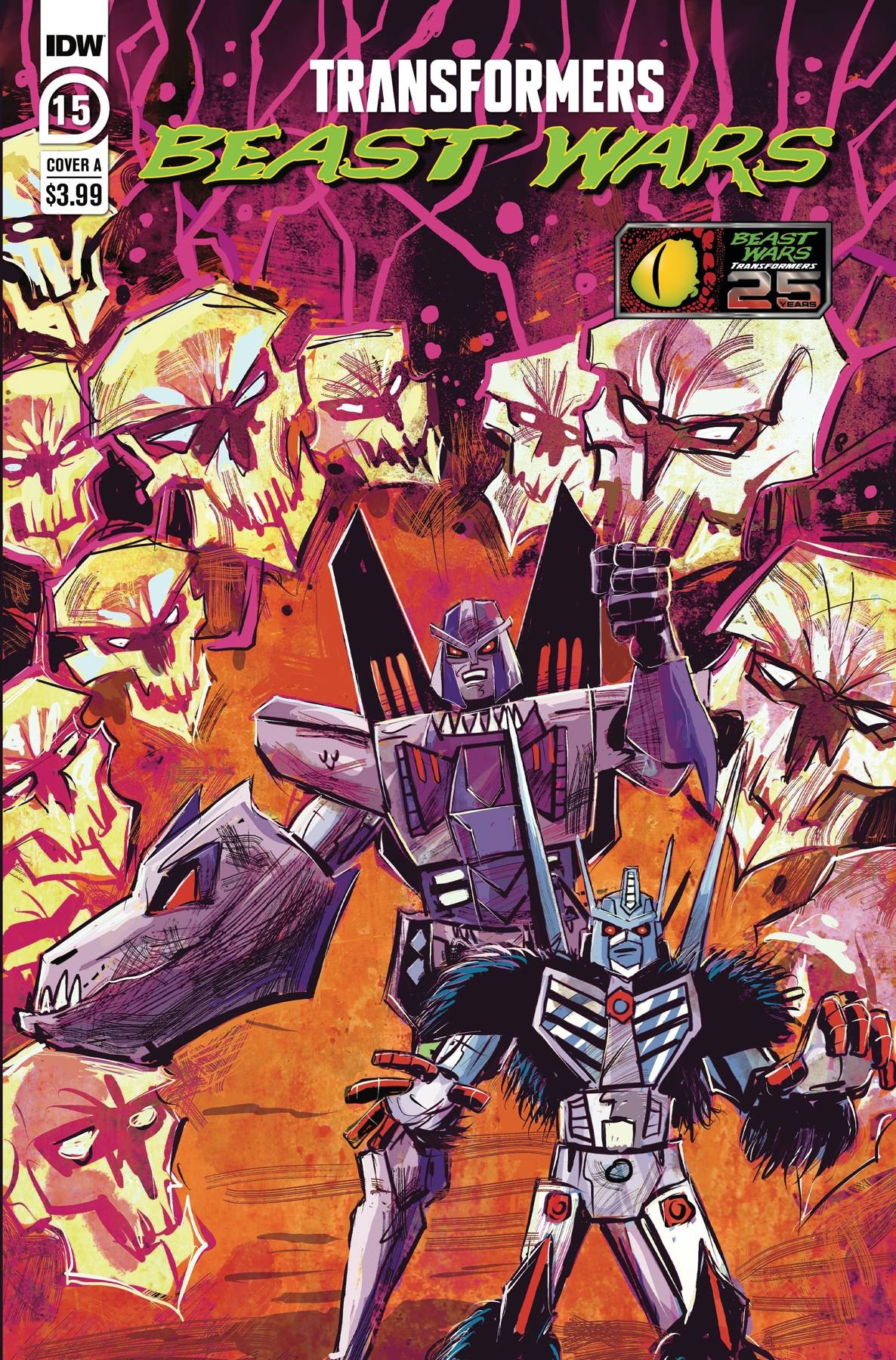 Transformers: End of War #3
(W) Brian Ruckley (A) Jack Lawrence (CA) Sebastian Piriz (CA) Susan Margevich (CA) Joana Lafuente
Exarchon's Origin Revealed! Discover the secret history of one of Cybertron's greatest threats, the Triple Spark. As Exarchon seeks a third body to complete himself once more, he also receives a backup that could prove devastating to all who oppose him.