The new December 2022 Transformers comic book titles have just been listed, with summaries and cover images available. Read on to find out all the details about Shattered Glass II, Windblade One Shot, and more hitting comic stores in December. You can pre-order all of these titles now directly from PREVIEWSworld.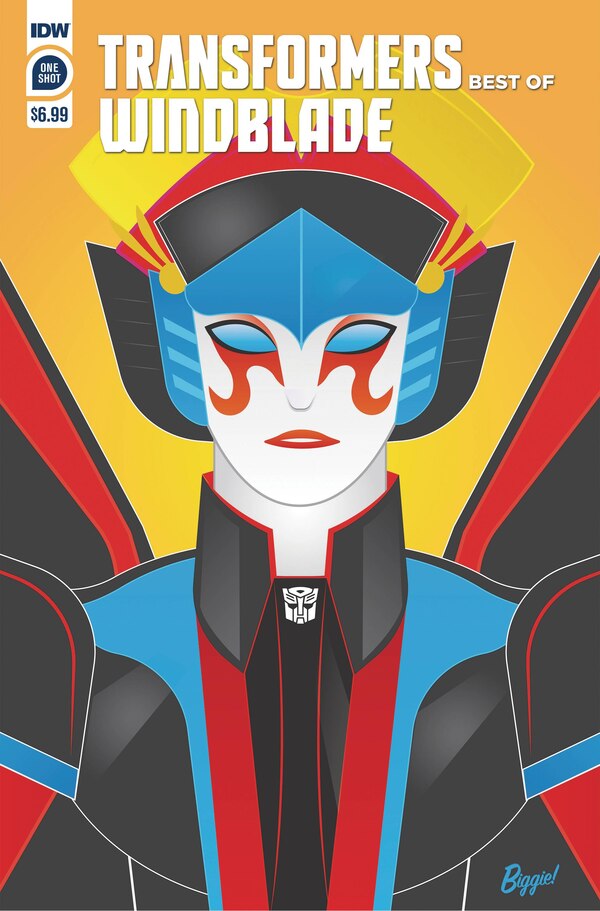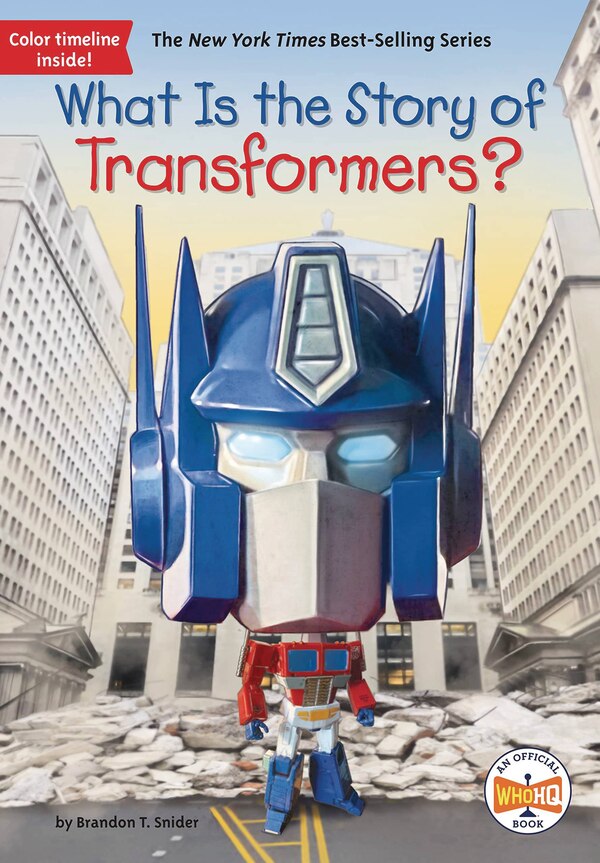 IDW PUBLISHING – TRANSFORMERS SHATTERED GLASS II #5
The deadly battle is here. Autobots and Decepticons struggle for control of Metroplex, Starscream's Spark and Cybertron. And through it all, Soundwave, as always, is working to save robots, regardless of their allegiance. Soundwave is no fighter, but are words enough in the face of all-out war?
Screenwriter Danny Lore
Artist: Guido Guidi
Cover A: Andrew Griffith
Cover B: L Kershaw
RI Cover: Mark Maher
In store: December 14, 2022
SRP: $3.99
PULL BOX: SEP221751
IDW PUBLISHING – TRANSFORMERS THE BEST OF WINDBLADE
Whether soaring above the skies of Caminus, Cybertron, or Earth, the Windblade City Speaker is a hero through and through. She will rule not only the Autobots, but all of Cybertron with compassion and ferocity, if they let her. Follow his adventures through Cybertron's greatest periods of unity and all but! Best of Windblade collects "A Bot and Her City" from Transformers: Windblade #1, "The Chosen One" from Transformers: Till All Are One Annual, "The Cracks Beneath Your Feet Part 3" from Transformers (2019) #9, and more !
Writers: various
Artists: Various
Cover: James Biggie
In store: 07 Dec. 2022
SRP: $6.99
PULL BOX: SEP221747
PENGUIN WORKSHOP – WHAT IS THE STORY OF TRANSFORMERS SC
Since the 1980s, the Transformers toy line has defined children's lives with its mighty heroes. But Disguised Robots have turned into more than just a line of toys! This biography for young readers tells the incredible story of the little toys who became blockbuster movie stars, comic book heroes and more. Ride with Optimus Prime, Bumblebee and Megatron while learning the history of the Autobots, Decepticons and their legendary battles.
Screenwriter: Brandon T. Snider
In store: 07 Dec. 2022
SRP: $6.99
PULL BOX: SEP221909
---